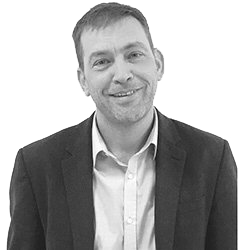 Essential to how we do business; they understand what we do and how we do it 
Orange Genie is a service provider - handling payroll, admin, invoicing and cash collection - to more than 8,000 contractors nationwide, this volume processing requires robust, secure IT that can keep up.
Recently, we migrated to Microsoft 365, enabling secure remote working, as well as providing a future-proofed solution - IT Genie made the migration almost seamless.
Our last full-time IT staff member left some nine months ago, and so far, we've not thought about replacing them. IT Genie have stepped into that void, and we couldn't be happier with the level of support.
IT Genie are as close to being our own staff as possible. We trust them to maintain our sensitive customer data – they're the right people for the job.
Operations Director
Orange Genie