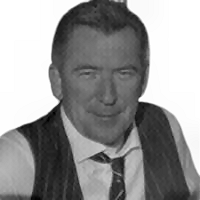 IT Genie Worked Their Magic During The Time Of Trouble
Coveney Nicholls are independent corporate and specialist medical accountants, we have been working with IT Genie for 7 years.
IT Genie's response times are fantastic and they are proactive. We're delighted with the level of service; it helps us provide reliable, fast service to our own clients and really reflects how we want to do business.
IT Genie helped the transition to remote working in blistering time at the start of Coronavirus lockdown. With tools like Microsoft Teams have made doing business remotely more than just a possibility. We now know we can collaborate, keep accurate records and service clients without disruption from home.
IT Genie come highly recommended give them a call.
Private Client and International Services Partner
Coveney Nicholls Chartered Accountants