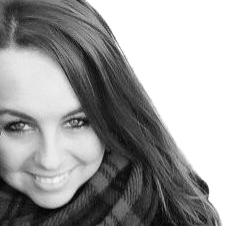 Understanding Our Needs to Stand Apart From Others
We came to IT Genie with a project to fit out the entire IT infrastructure for a newly purchased medical diagnostics facility; They greatly impressed us with their understanding of the situation, going above-and-beyond with the groundwork, sourcing and negotiating competitive pricing of all of the key medical-grade specification IT equipment required.
As a growing healthcare organisation we need an MSP able to match our needs and provide the level of security required considering the highly-sensitive nature of our patient data; And with their proven regulatory compliance, experience in the healthcare sector and cybersecurity capabilities IT Genie are able to answer this call.
Our continued operation is reliant on several key systems and if our Patient Management System or PACS (Picture Archiving and Communication System) medical imaging goes down then we are severely restricted on providing care – IT Genie engage with our PACS provider, and constantly monitor our systems ensuring expensive and hard to replace systems are running optimally.
General Manager
Sterling Healthcare Group