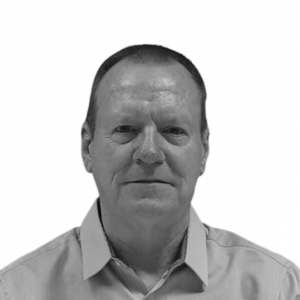 Making good use of the things that we find - like IT Genie
WMR Waste Solutions was formed in 2017, bringing together expertise from the fields of waste management and recycling to provide disposal services to businesses. We deliver personal account management, improved collection services, and through smart recycling initiatives, cost savings & cost avoidance.
As our business grew, we found our IT support and expertise needs also grew. Evaluating IT providers, Director, Mathew Major was "impressed by the professionalism of the IT Genie support desk, their SLA guaranteed response times, the way they spoke about the protection of our data, and their suggested long-term IT roadmap developments."
Mathew also appreciates the support on all software, not just applications supplied by IT Genie - "all applications and full device and user support is included in the IT Genie flat-fee support package."
Director
WMR Waste Solutions Limited