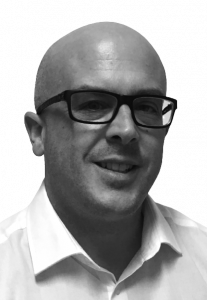 IT To Help Build Our Business
Alfred Budgen Ltd is a well established Copthorne based construction business operating throughout the Gatwick Diamond region. They carry out all aspects of residential construction from patios, extensions and interior work up to multimillion-pound housing developments.
Managing Director, Paul Budgen instructed IT Genie to carry out the migration to Office 365 at the end of 2020 and found the process seamless from start to finish. His advice to all SME's is to 'bin' [environmentally decommission] their server and move to the cloud as soon as possible. If Paul had known how straight-forward it was, he would not have delayed doing so and has realised what a flexible and scalable platform Office 365 provides.
"Our business now has the right IT for our current needs, as well as the ability to grow. Office 365 allows us to collaborate and share files securely. Our clients have given positive feedback to be able to screen share plans of their projects and discuss them remotely. This ability has been advantageous during the lockdown restrictions".
"My satisfaction level with how our business utilises technology is at the highest it has ever been."
Managing Director
Alfred Budgen Ltd