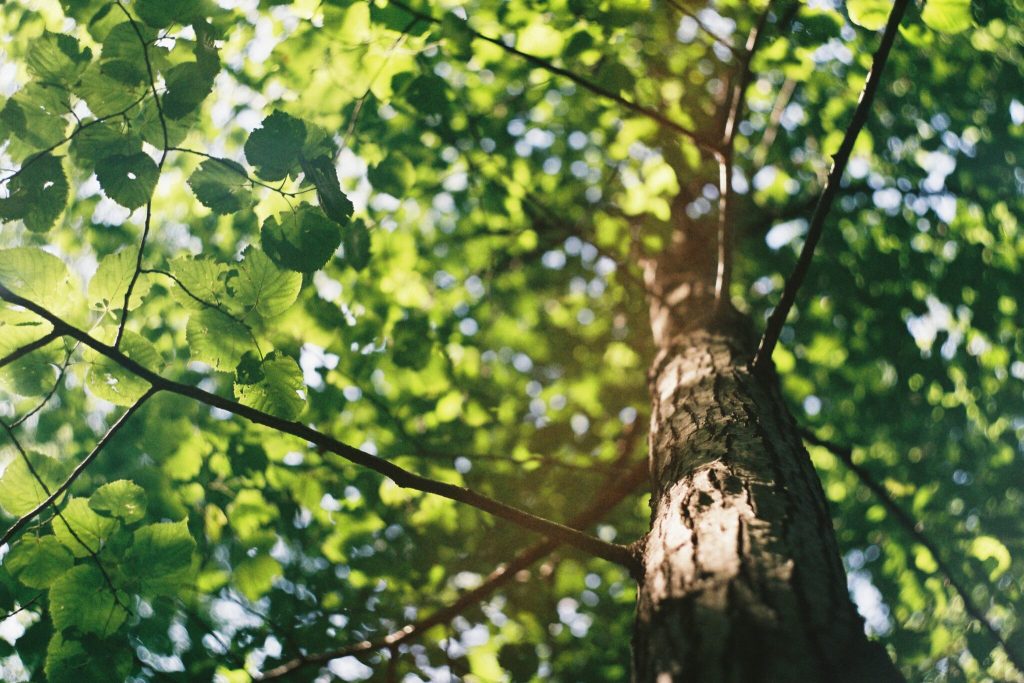 Coveney Nicholls is an independent corporate, private client and specialist medical accountants. Serving London, Surrey and Sussex, they've been working with IT Genie for over a decade to source and maintain technology that supports their work with sensitive client data.
'We originally chose IT Genie as it was important to have a local tech partner – back in the days when physical call-outs to fix issues were vital,' says John Mabey, Coveney Nicholls' Private Client and International Services Partner. 'Their response times were – and are – brilliant. We might not need as much in-person service anymore, but as our business has grown and evolved, so has theirs. We just haven't had a reason to look elsewhere.'
During the Coronavirus pandemic, remote support has never been more important. For Coveney Nicholls, it presented the challenge of enabling remote working and keeping service levels for their clients consistent. IT Genie worked with them to migrate their systems over to Microsoft 365, including Teams, alongside remote server hosting. The new setup minimises the strain on Coveney Nicholls' in-house infrastructure, as well as opening up collaboration – something that's made all the difference during lockdown.
Another significant project has been gaining Cyber Essentials certification. Originally driven by a need to reinforce their systems and training ahead of 2018's GDPR roll-out, IT Genie helped them to make changes to gain the government-recognised certification. It's also benefitted their reputation when dealing with clients; there's real confidence in having demonstrably high standards of cybersecurity and data handling.
'IT Genie don't force us to do anything, but – like the aids who run with blind athletes – they act as our IT 'eyes', leading us through obstacles and always looking ahead for ways that we can do things better through technology,' continues John. 'They've also taken over a lot of things that we've historically handled in-house, removing liability from single members of staff. That means we're no longer stuck if a team member who holds all the 'keys' to our IT systems leaves the business, or needs to take time out.'
The pandemic has shifted the way that Coveney Nicholls does business long into the future. 'We're unlikely to go back to working in the office, mainly because we're prioritising the mental and physical wellbeing of our staff,' says John. 'Tools like Microsoft Teams have made doing business remotely more than just a possibility. We now know we can collaborate, keep accurate records and service clients without disruption from home. IT Genie helped us transition to remote working in blistering time at the start of lockdown.'
'IT Genie's response times are fantastic. They're proactive. And we know them person-to-person. We're delighted with that level of service; it helps us provide reliable, fast service to our own clients and really reflects how we want to do business.'