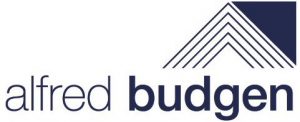 Alfred Budgen Ltd is a well established Copthorne based construction business operating throughout the Gatwick Diamond region. They carry out all aspects of residential construction from patios, extensions and interior work up to multimillion-pound housing developments. 

Managing Director, Paul Budgen is the first to admit, "I spend a lot of time in front of a screen but have a low patience threshold with technology". Paul found himself looking at migration to Microsoft Office 365 with a degree of trepidation. He was cautious about moving from an onsite server to the cloud and put off doing so several times.
Paul instructed IT Genie to carry out the migration to Office 365 at the end of 2020 and found the process seamless from start to finish. His advice to all SME's is to 'bin' [environmentally decommission] their server and move to the cloud as soon as possible. If Paul had known how straight-forward it was, he would not have delayed doing so and has realised what a flexible and scalable platform Office 365 provides.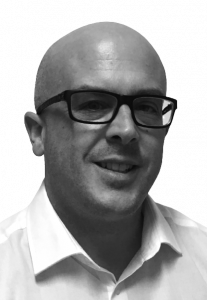 IT Genie has provided Alfred Budgen Ltd with a managed IT service for over a decade since calling and offering to install and maintain the Company's first server with a 1-hour support response time. Paul concurs, "Our business is reliant on technology, but I don't have the time, knowledge or inclination to manage it, so I outsource to IT Genie, who do!" 
Paul recalls particular challenges that IT Genie has helped resolve - an office-to-home VPN connection repeatedly failed before they advised installing a leased line a few years ago. More recently, IT Genie went the extra mile again to get an older large format printer working when its drivers weren't compatible with a Windows upgrade.
"At the outset, we had a monthly engineer maintenance visit, giving us a face-to-face relationship and forum to discuss issues and receive recommendations," reminisced Paul. "The move to remote access servicing created distance in our relationship with IT Genie, especially as things were generally running smoothly with required maintenance done in the background. The weekly security tips and monthly newsletter from IT Genie, in addition to regular business reviews, help keep us up to date with new things which may benefit us ." 
"Our business now has the right IT for our current needs, as well as the ability to grow. Office 365 allows us to collaborate and share files securely. Our clients have given positive feedback to be able to screen share plans of their projects and discuss them remotely. This ability has been advantageous during the lockdown restrictions".
Paul concludes, "I would say my satisfaction level with how our business utilises technology is at the highest it has ever been."
See more IT Genie client stories at https://itgenie.com/our-clients/