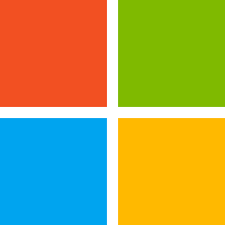 Microsoft have announced an imminent price rise across their 365 solutions coming in March 2022 with increases of 10% - 20%.
Positioned by Microsoft as "the first substantive pricing update since we launched Office 365 a decade ago . . . reflects the increased value delivered." [ie. adding Teams and killing off 'clippy']
While the prospective $USD pricing is available, with increases of 10% to 20%, no £GBP pricing has been given – Microsoft advising "These increases will apply globally with local market adjustments for certain regions."
From Mar 2022, the subscription period options will be for monthly, annually or three-year terms, with a premium placed on the shorter subscription periods, and no refund options on the extended periods – though subscription options can be mix-&-matched for flexibility of user numbers.
Request Your FREE Microsoft Software Licensing Audit
Alternatively call us on 0345 0945 353, email info@itgenie.com or contact your Account Manager, today!