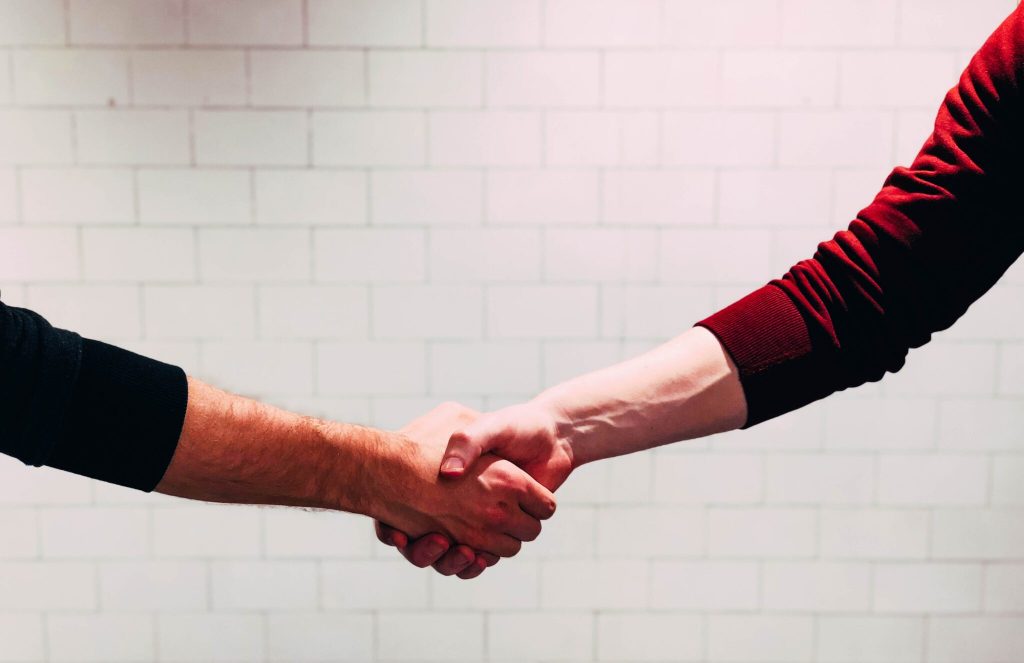 Orange Genie is a service provider to the UK recruitment industry, taking on the employment and engagement of more than 8,000 contractors and freelancers nationwide.
That means that, despite their size on paper as a small business, they're actually acting as one of the country's biggest employers and need technology to match. Handling payroll, admin, invoicing and cash collection, their volume processing requires robust, secure IT that can keep up.
'I joined in 2006, and IT Genie had already been in place for a while', says Damon Cochrane, Orange Genie's Operations Director.
'Our businesses are distantly related, but we wouldn't have engaged IT Genie for more than 14 years without great service and a competitive offering.'
A lot has changed in those 14 years. In 2006, Orange Genie was largely paper-based. Today, they're cloud-based, fully supported by IT Genie. And, in the time that Damon has been with the business, they've changed operationally almost beyond recognition, from 40 staff servicing just 1,500 contractors, to a team of just 20 now servicing more than 8,000 – all down to better technology.
'IT Genie works with us as our strategic IT partner. We'll tell them what we'd like to implement, but they go so much further, suggesting new solutions and better ways of doing things to help us strengthen our business,' says Damon. 'They've become our go-to place for IT and are considered essential to how we do business; they understand what we do and how we do it.'
On hardware, IT Genie suggests new technology, installs new kit, and then maintains it on an ongoing basis. When it comes to software, third-party payroll and admin software is often supported by the developers, but IT Genie provides a secure, reliable bedrock. 'Support' also goes above and beyond, with IT Genie also involved in training Orange Genie's staff, as well as providing industry-leading security and backup solutions to suit the needs of the business.
Recently, IT Genie instigated a move to Microsoft 365 – a process which was accelerated during the Coronavirus lockdown and the need for secure remote working, as well as providing a future-proofed solution that will enable Orange Genie to continue to build their business. Working closely with the team, including Stuart as technical manager and Julia who 'fronts' the account, IT Genie made the migration almost seamless.
Damon continues, 'The team are very proactive. We're used to having to ask suppliers to take the initiative. That's not the case with IT Genie. We know them as people, and we know who has what expertise so we can call on the right person when we have a specific issue. Our last full-time IT staff member left some nine months ago, and so far, we've not thought about replacing them. IT Genie have stepped into that void, and we couldn't be happier with the level of support.'
As well as the cost benefits of outsourcing IT, Orange Genie have made good use of IT Genie's out of hours support. 'If we need to work late to do month-end payroll, they're there for us. If we need to get a project completed early in the morning, they're there,' says Damon.
'We swap suppliers for other things all the time, and we wouldn't hesitate to change IT providers if we weren't happy; but we are. And that's probably rare 14 years into a working relationship. IT Genie are as close to being our own staff as possible. We trust them to maintain our sensitive customer data – they're the right people for the job.'
Looking to build resilience with an IT partner you know you can trust? Contact us to find out more about IT Genie.